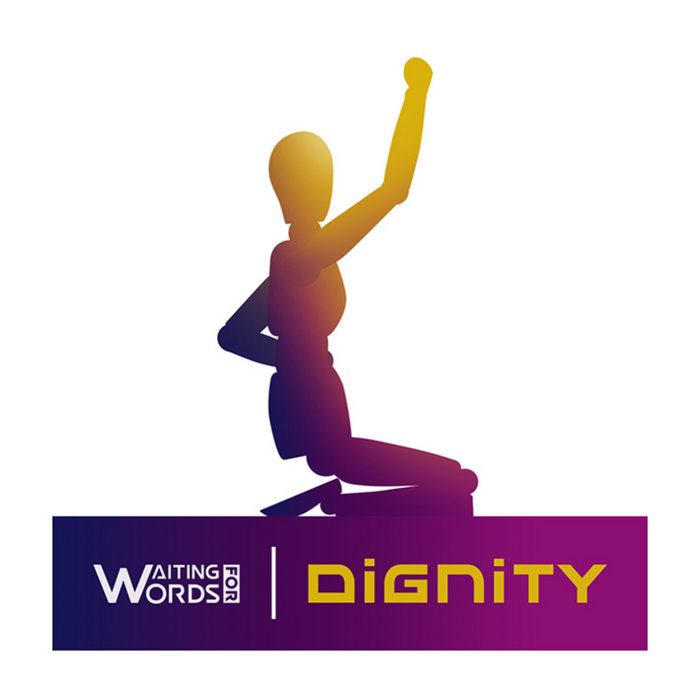 ARTIST : WAITING FOR WORDS
ALBUM TITLE : DIGNITY
RELEASE : JANUARY 6TH 2023
CD RELEASE : FEBRUARY 4TH 2023
DIGNITY, the new Waiting For Words album and it's probably the most beautiful album they've produced. They put a lot of themselves into it, sometimes in pain, very often in joy.
The CD will be available from February 4th. You can pre-order it now in the

"CDs"

section and receive the digital version immediately.
Forget everything you think you know about Waiting For Words , everything you've listened to (or haven't) so far, everything you've been told about them...
DIGNITY

, is the album, the sound, the atmosphere that they have been looking for for years...
DIGNITY is their DNA, it's them, as they've never exposed themselves before. This is also the first time that they provide a booklet with the lyrics...
There is very very personal, there is societal, there is love (happy love, sad love), there is loss, the quest, hope, hedonism ... and above all, there is an energy, a symbiosis that they have never reached before.
Go on! Follow the links and give it a listen. You won't be disappointed!
Release Date :
January 6, 2023
Kay & Sami......

The Healing is a musical journey into your mind, your body, your heart and your soul.
The catharsis begins with THE RESISDANCE. A song about the desperate longing for love & joy but also with a glimpse of hope mixed with a very, very danceable beat!
It continues with a trance-cendental walk into THE FOREST. Follow the soothing, hypnotic chanting of Kay & Sami. Take a deep breath and feel the energy again…
Our journey ends with THE BEGINNING, an emotional, instrumental sinfonia. Good times are ahead and everything will be fine.
So… are you ready to dance, trance and romance with Platronic?
Influenced by: Depeche Mode, Army of Lovers, Eurythmics, ABBA, Wardruna, Dead can Dance, Enya & VNV Nation.