REVIVAL SYNTH
A shop window for new and independent electronic artists.
Giving the unheard a platform to be heard.
Uniting electronic artists from around the world and sharing their links so we can create a bigger audience.
It's not about fees, hidden agendas, egos, cliques, being popular, it's simply all about the MUSIC.
Be Part Of It!
OFFICIAL SITE SPONSOR - BLONDEKING
Great news! Blondeking has released a brilliant cover of Joe Jackson's classic 'Steppin Out'. It's available now on all the major music outlets.
Here's some of the best tracks of 2023 handpicked by Revival Synth.
They're in no particular order, they're all top spot for me!
I could have added hundreds so don't be too downhearted if your track hasn't appeared here.
To ALL the artists who have appeared on the site throughout 2023....THANK YOU
THE LATEST FROM THE WORLD OF ROB HARVEY & SYNTH CITY
Facebook promo powered by Stereo In Solo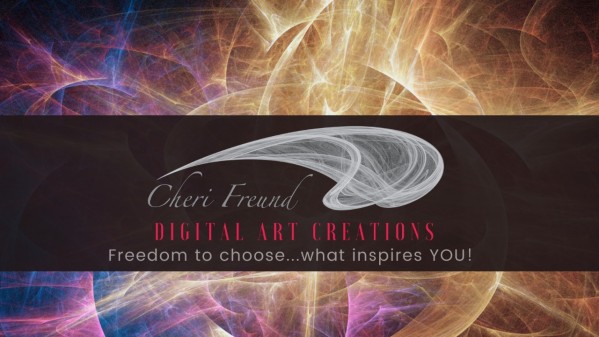 Simply by registering your postcode and an active email address means that your postcode will automatically go into the pool of postcodes from which a selection of random postcodes are chosen every day.
Also, musicians can submit their video for consideration to be featured on their site by clicking HERE