REVIVAL SYNTH
A shop window for new and independent electronic artists.
Giving the unheard a platform to be heard.
Uniting the global electronic scene and sharing the links of these amazing independent artists.
It's not about fees, hidden agendas, egos, cliques, being popular, it's simply all about the MUSIC.
Be Part Of It!
All I ask in return is, you share the links as much as you can to make the scene bigger.
OFFICIAL SITE SPONSOR - BLONDEKING
ARTIST : MARTYN BAILEY
TRACK : BRINK
RELEASE : 7TH OCTOBER 2022
Revival Synth has held a soft spot for Martyn since finding his track, 'Little Lie' back in 2012 and it's a pleasure to bring to you the 3rd single from his new album, 'Melodies of A Dream Thief' out in November 2022.
The track is heaped with his musical influences, most of all, Morten Harket of a-ha, and those influences can be heard in the two previous singles, 'Boys & Girls' and 'Pop Star'.
Martyn : An atmospheric rising synthpop song with a power chorus dealing with the struggles of mental health, anxiety, and depression. Finding the strength to reach out and get help and not be ashamed.
Click on the sleeve above or follow the links below
THE LIGHT AFTERNOON
The Light Afternoon are a studio based duo from Dorset UK and feature Annette Appleton – vocals and Stephen Newland – all instruments. They have been influenced by '70s Progressive Rock and more recently by '80s Synth Pop, while their music is hard to classify, they have been referred to as "Crossover Prog" and "Synthwave Prog".
The video below "

Anacirema

" is from their last album "

Estanyo Nord

" released in 2021. You can stream it

here

or check their links below.
THE LATEST FROM THE WORLD OF ROB HARVEY & SYNTH CITY
Facebook promo powered by Stereo In Solo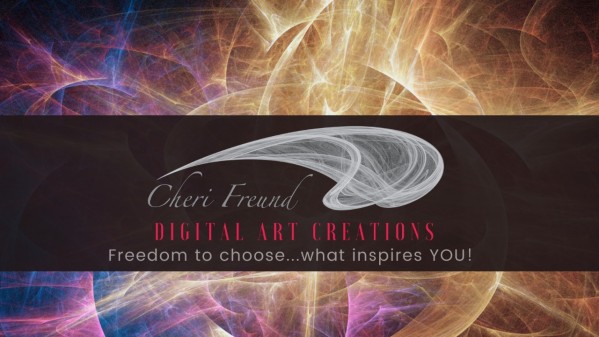 Simply by registering your postcode and email address that is active, means that your postcode will automatically go into the pool of postcodes from which a selection of random postcodes are chosen every day.