REVIVAL SYNTH
A shop window for new and independent electronic artists.
Giving the unheard a platform to be heard.
Uniting the global electronic scene and sharing the links of these amazing independent artists.
It's not about fees, hidden agendas, egos, cliques, being popular, it's simply all about the MUSIC.
Be Part Of It!
All I ask in return is, you share the links as much as you can to make the scene bigger.
OFFICIAL SITE SPONSOR - BLONDEKING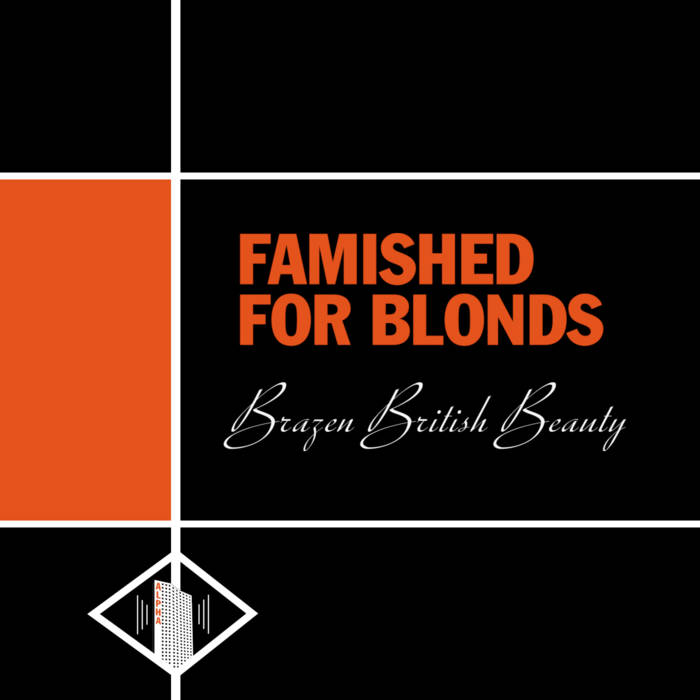 TITLE : BRAZEN BRITISH BEAUTY
ARTIST : FAMISHED FOR BLONDS
DIGITAL RELEASE : 23RD MAY 2022
Revival Synth is pleased to bring to you, the debut album from Famished For Blondes.
Brazen British Beauty..A Birmingham Odyssey, a ten track album that takes you on their personal journey that reminisces the city they love and probably miss.
Each track is cleverly adapted to a time and place, and you can feel the atmosphere of that moment within each track, as if they're driving around in a car pointing out buildings/places that once were there and have since gone.
A well thought out and atmospheric production. Well done David & Matthew!
TITLE : NOW!
ARTIST : PLATRONIC
DIGITAL RELEASE : 22/5/2022
Platronic is an elektropop duo formed by
Finnish composer/producer Some-E and German singer-songwriter Kay Burden.
What started 2019 on Instagram with the idea to compose a track together in the foreseeable future fortunately turned into a real duo on the 24.02.20!
This Finnish-German electronic music duo doesn't believe in the latest technology and doesn't want to be pigeonholed into a genre. Platronic simply wants to create danceable, dreamy sounds and melodies mixed with critical and poetical lyrics that are etched into the memory.
The new single NOW! by Platronic was written, composed and recorded during the "White Nights" in a cottage in Finland. Kay and Sami tried to capture this special mood in their song. Maybe you can hear the serenity, the blue glimmering lake, the summer heat and the energy of the nature!
NOW! is a very atmospheric and philosophical piece of Dreampop, Chillout and 90's Electronica. Platronic wants to encourage and inspire people to be brave! Love it, leaveit or change it.
It's your life and your time is NOW!