REVIVAL SYNTH
A shop window for new and independent electronic artists.
Giving the unheard a platform to be heard.
Uniting electronic artists from around the world and sharing their links so we can create a bigger audience.
It's not about fees, hidden agendas, egos, cliques, being popular, it's simply all about the MUSIC.
Be Part Of It!
**As of 2nd April 2023, the site will be updated once a month due to time consumption and rising energy costs. Please send your submissions HERE as they will be considered first. Thank You**
OFFICIAL SITE SPONSOR - BLONDEKING
Great news! Along with the new song "Most Painful Thing" Blondeking has released a compilation of recent tracks into an album called "Mortal Calm". There are 3 new tracks along with singles like "Higher Than The Rain" and "Absolution".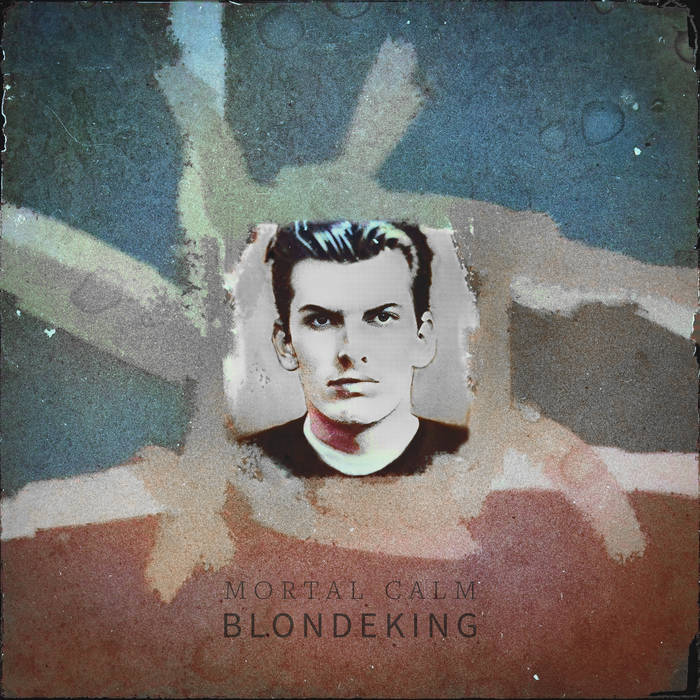 Revival Synth Links :
ARTIST : THE RUDE AWAKENING
TITLE : WILL YOU?
RELEASE DATE : 16th MAY 2023
(HAZEL O'CONNOR'S BIRTHDAY)
The innovative UK synthpop act THE RUDE AWAKENING present their fabulous version of Hazel O'Connor's "Will You".
The original, released in May 1981 was the fourth single from Hazel's debut album and soundtrack to the film Breaking Glass, and has been a particular favourite of The Rude Awakening's Bridget for many years: "This song is so magical, I can't remember ever listening to it without getting goosebumps or tears in my eyes. Hazel is recovering from a 'serious medical event' at the moment. Johnny and I send her love and best wishes, and hope that she likes what we have done with her beautiful song."
The Rude Awakening's version of "Will You?" is available for digital download on 16th May 2023 from

iTunes

,

Apple Music

,

Amazon

,

Bandcamp

, & all the usual platforms that can be found below.
The song features Johnny and Bridget on vocals and instrumentation, with special guest Black Marine (B-Movie/Inception in Black) playing piano and cello.
Review written for Revival Synth.. Thanks to The Rude Awakening, this Hazel O'Connor classic has been reborn with new life and a fresh passionate energy. It's a testament to the enduring power of music, and a reminder that some things truly do stand the test of time. Every beat and every lyric is dripping with passion and emotion.
I can't help but sing along as memories flood my mind. It's like being transported back in time to when life was simpler and everything seemed possible.
Their rendition is both familiar and fresh, giving us something to hold onto while also inviting us to experience it in a whole new way.
Bravo to The Rude Awakening!
YOU CAN ALSO CATCH JOHNNY & BRIDGET PRESENTING THEIR OWN BRILLIANT SHOWS OVER ON
BIGSATSUMARADIO.COM

If you're still digesting from Non Stop Electronic Synth Pop Dub EP1 then it's time to head straight back to those headphones and check out the next 4 tracks on Non Stop Electronic Synth Pop Dub EP2.
The DJ and electronic music producer, Rusty Egan, is transporting us back to the 80s with this latest output. It's another nostalgic trip through time as he blends retro electronic beats with modern production techniques. But don't be fooled, these aren't just any old throwback mixes. Rusty has carefully crafted each track with precision and care, ensuring that every beat of the sounds is crisp and defined.
In my opinion, a legend from the days of The Blitz who never forgot his grass roots, and to this day he selflessly helps to get young and emerging artists heard as much as he can, and we ALL know how hard that is!
So sit back, relax, and let the beats take you on a journey through time and keep following the links below because there's more to come!!!!!
RUSTY EGAN + REPTILE + NXKXTA LIVE
THE BLACK HEART - CAMDEN- LONDON
Here's just a few of the amazing tracks that blessed our ears throughout 2022.
It's a personal selection that could have easily gone into the 100s. Well done to all the artists.
Congrats to Jamie Jamal & Kiffie who raised just short of £400 for homeless people with their Christmas single 'The Night Before Christmas'.
Please note : There is no chart positions for this selection. They're all number one in my ears ;-)
Enjoy!
THE LATEST FROM THE WORLD OF ROB HARVEY & SYNTH CITY
Facebook promo powered by Stereo In Solo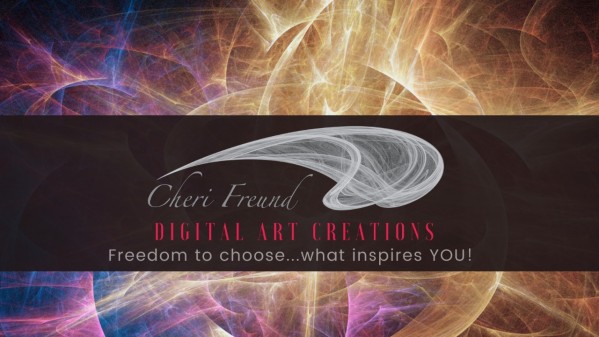 Simply by registering your postcode and email address that is active, means that your postcode will automatically go into the pool of postcodes from which a selection of random postcodes are chosen every day.